Skip to Content
 Custom Cabinets and Millwork in Burnaby, BC
Our custom cabinetry and millwork services
At Custom Craft Cabinets & Millwork in Burnaby, BC, we are dedicated to providing you with high quality customer service and skilled craftsmanship on all of our cabinetry, millwork, and countertop projects. Our locally owned and operated business specializes in residential custom cabinets and doors, providing design, build, and installation services for everything from built-in entertainment centers to custom kitchens. We'll work closely with you throughout the entire project, from designing the space of your dreams to installing the final product. Our team at Custom Craft Cabinets & Millwork provides a wide range of cabinet and millwork services designed to help you obtain the home of your dreams.
Custom kitchens
Custom Craft Cabinets & Millwork can help craft the custom kitchen of your dreams. We work on everything from custom-built kitchen cabinets to beautifully crafted kitchen countertops, helping create a kitchen that works better for you and increases the value of your home.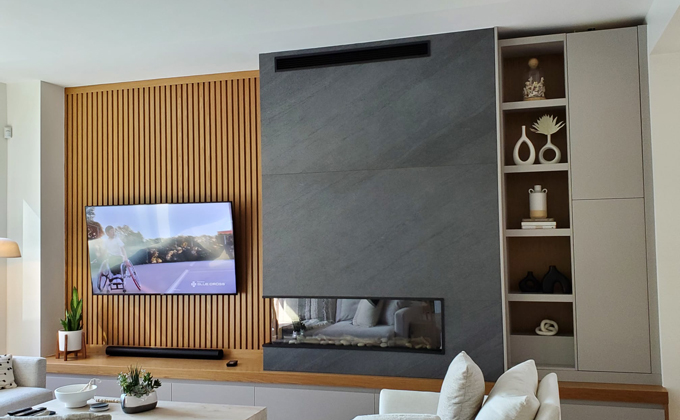 Custom millwork and built-in units
Whether you want a custom wall unit entertainment center or a unique built-in shelving system for your closet, our team can help. We'll build any type of custom millwork project you're interested in, from banquettes to fireplace surrounds.
Bathroom vanities
Adding a custom vanity to your bathroom is a great way to fully take advantage of the space and create a beautiful oasis where you start and end your day. We work with a wide range of vanity styles and countertop materials, helping craft a custom piece that is specifically suited to your function and design goals. From wall-mounted vanities to vessel sink vanities, we can craft a piece that elevates the look, feel, and function of your bathroom.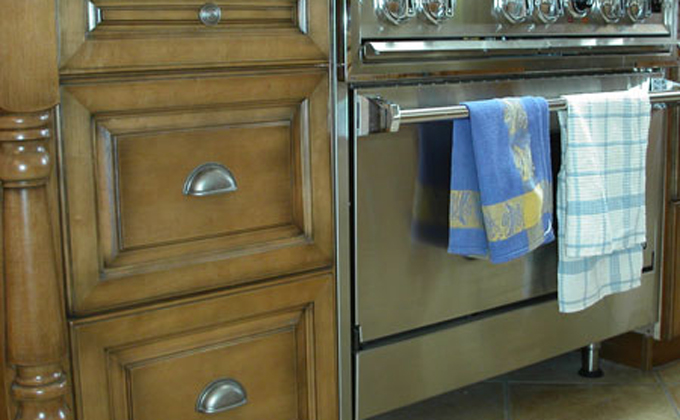 Cabinet refacing
If you're interested in upgrading the look and feel of your kitchen without the cost or time investment of a full kitchen renovation, cabinet refacing maybe right for you. We can replace all of the doors and exterior components on your kitchen cabinets or simply refinish them with a new colour, giving you a fresh, updated look for your kitchen.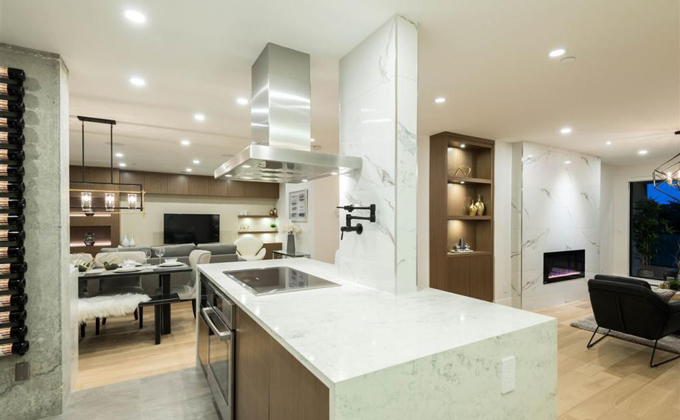 Counter Tops
Our team works with a wide range of kitchen countertop materials, helping you select the right material for your kitchen. With options ranging from granite and quartz to laminate and soapstone, our team can help create the aesthetic you're going for with a material that's suited to your typical kitchen use.
103 7450 Lowland Dr., Burnaby, BC V5J5A4